1. In BOMA BEST Hub: Sync your building to push data to ESPM
1.1. Log in to you BOMA BEST account on the BOMA BEST Hub (www.bomabesthub.com)
1.2. Click on Benchmarking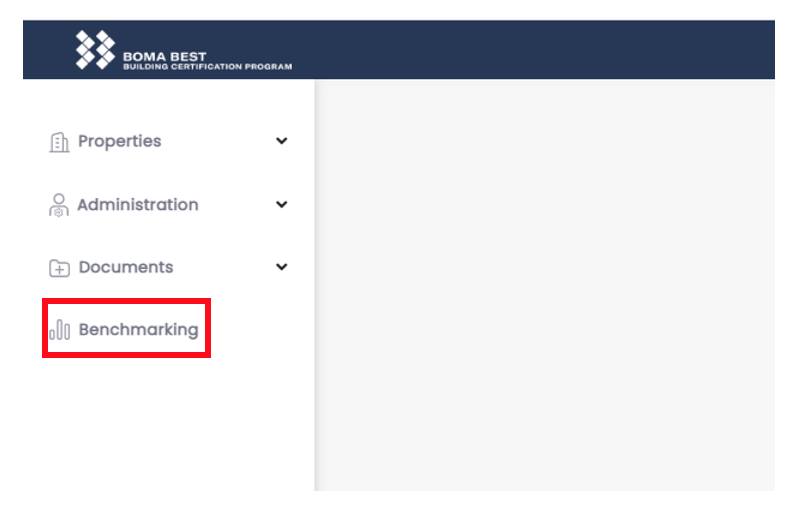 1.3. Click on the building you want to sync.

1.4. This is the building's benchmarking summary page. The building is currently set up to No Sync. To set up the building to Sync, click on Edit.

1.5. Click on Push to ENERGY STAR and enter the building's property details in the mandatory fields. Be sure to then, click on Save.